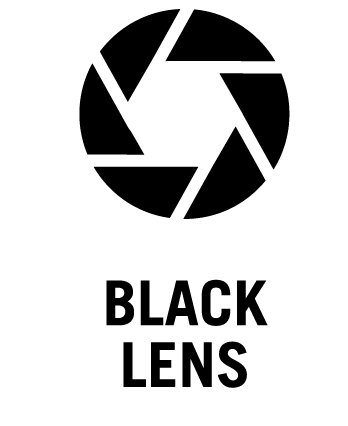 Now in its seventh year, the Black Lens track aims to shine a light on some of the most outstanding feature narrative and documentary films produced by and starring people of color. The films that are shown as a part of this program reflect the diversity of the black experience in America, both past and present.
2022 Black Lens Spotlight – Jasmine Is A Star
August 25, 2022 – 7:00pm, Sidewalk Film Center + Cinema
Jasmine is a 16-year-old with big dreams. She wants to make it as a fashion model and influencer, even as the dreary reality of her high school life makes that dream seem unachievable. She wants to make her way independently through the industry, despite her often doting parents' interference. And she wants to be a voice for Black girls with albinism, like her — though her own shyness sometimes stands in the way. Jasmine is a Star is a beautiful portrait of teenage dreams and the struggles of standing out.
Join us at the Cinema before the film (5-7pm) for cocktails with music from The Kickback. Be sure to stick around after the screening for a special Black Lens edition of Sidewalk Movie Trivia!